Providing Unsurpassed Care to All Patients
Diagnostic testing is one of the most important clinical tools available to physicians and patients to help lead to a diagnosis and positive outcome. Sonos Imaging's Board-Certified Radiologists can help provide unsurpassed patient care through Medical Resonance Imaging (MRI) to patients of all ages.
---
Jason Andrew Hoover, M.D.
Dr. Jason Hoover graduated from the University of Alabama School of Medicine and also completed his radiology residency at Emory University. He is board-certified by the American Board of Radiology with added qualifications in Nuclear Medicine and MQSA.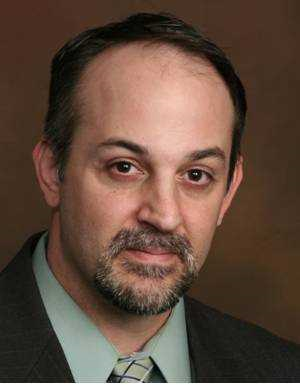 State of the Art MRI Testing Diagnostics