Monday - Friday
8:00 a.m. - 5:00 p.m. by appointment
Address: 5018 Cahaba River Road
Birmingham, AL 35243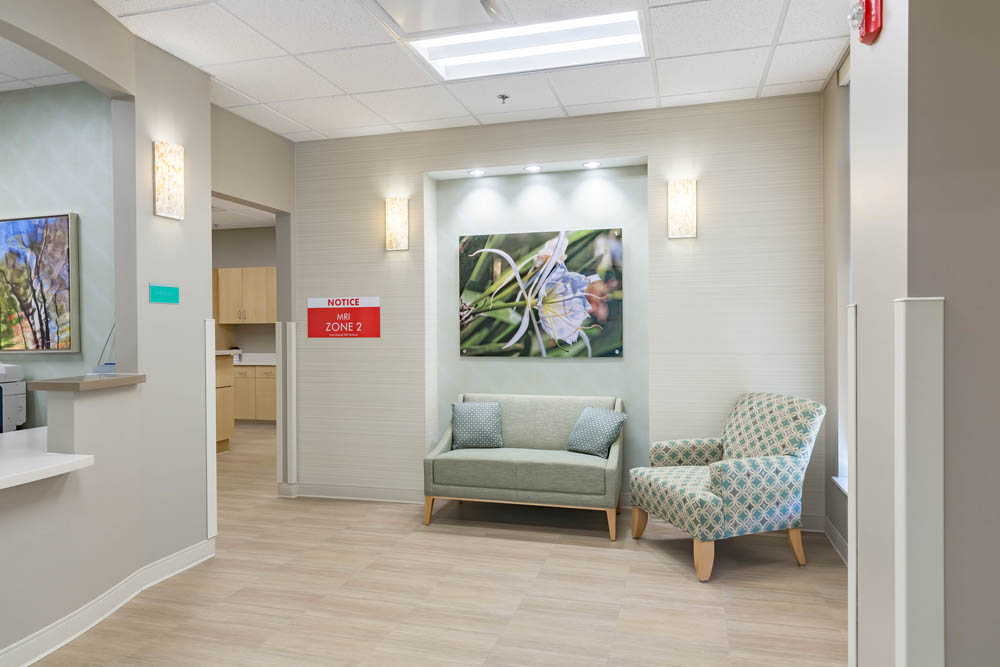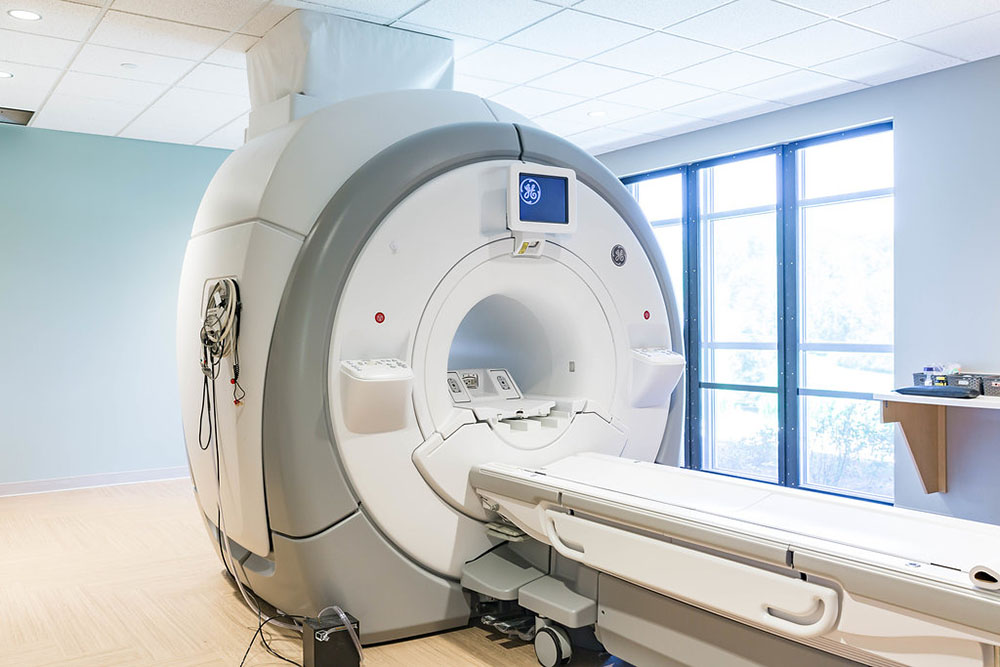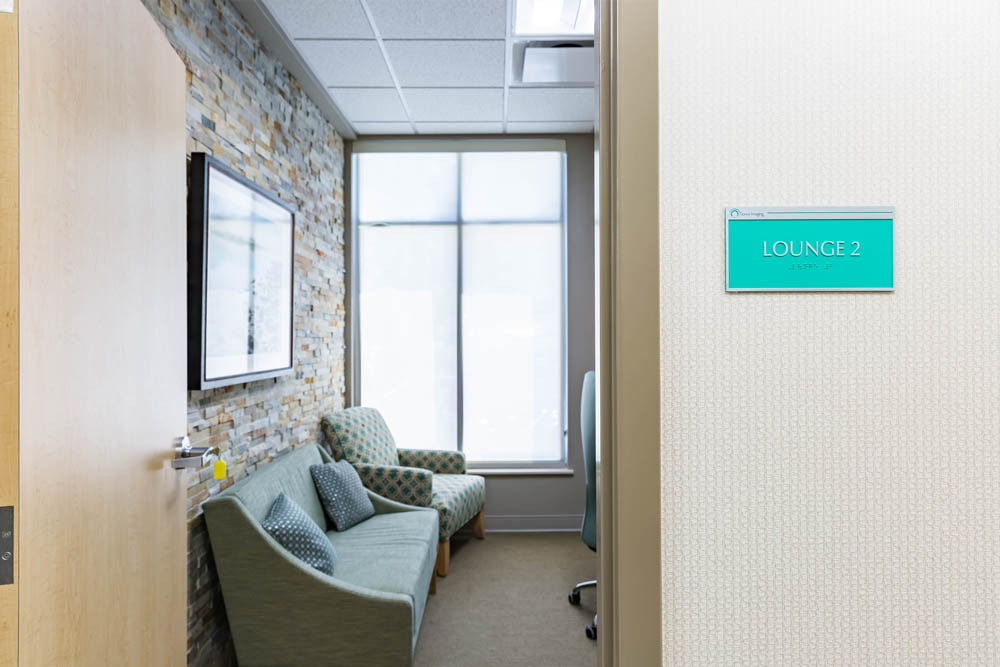 Sonos Imaging of Birmingham revolves around our patients. Offering state of the art open view MRIs and medical imaging and diagnostic testing. Get your magnetic resonance imaging (MRI scan) in an accessible and comfortable freestanding imaging center.
Discover the Sonos Difference, setting a new standard for diagnostic testing and magnetic resonance imaging in Birmingham, Alabama. Located in the Vestavia area off Highway 280 and I - 459, right down Cahaba River Road from Lifetime Fitness of Birmingham. The MRI Suite and Fluoroscopy operatory in Sonos Imaging is located within the adjacent suite to Lemak Health of Birmingham located behind Grandview Medical Center.
Sonos Imaging of Birmingham offers multiple modalities and procedures to aid physicians with quality imaging studies to give an accurate orthopedic injury diagnosis. Sonos Imaging is also home to a mobile C-Arm X-ray that aids in patients needing an arthrogram- MRI with contrast and aids in injection therapies for sciatica and knee elbow and hip pain treatments.