Monday - Thursday
7:00 a.m. - 5:00 pm. by appointment
Address: 2715 Legends Parkway
Prattville, AL 36066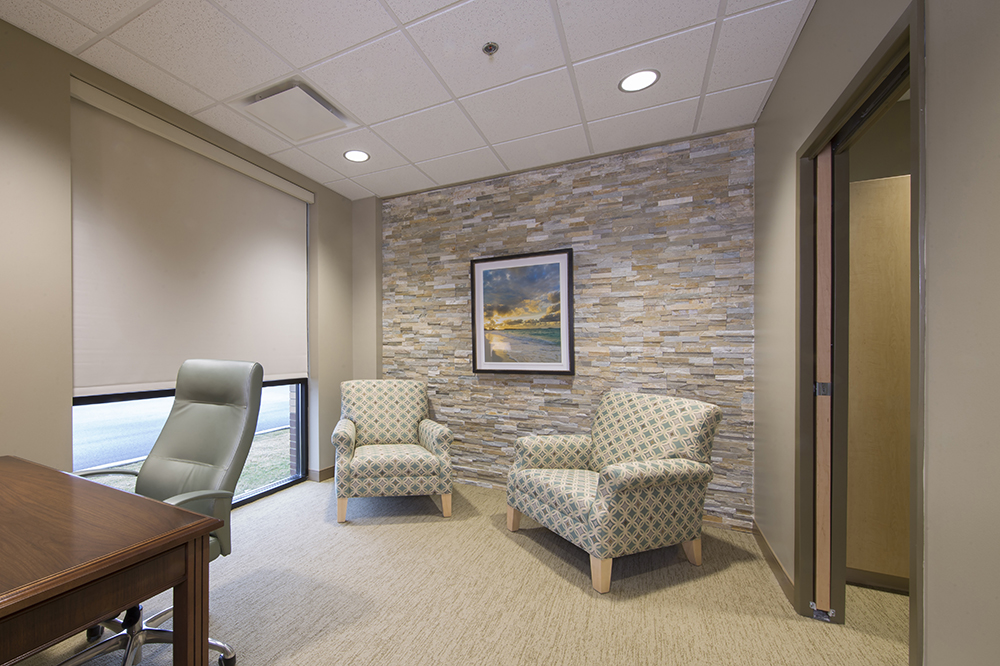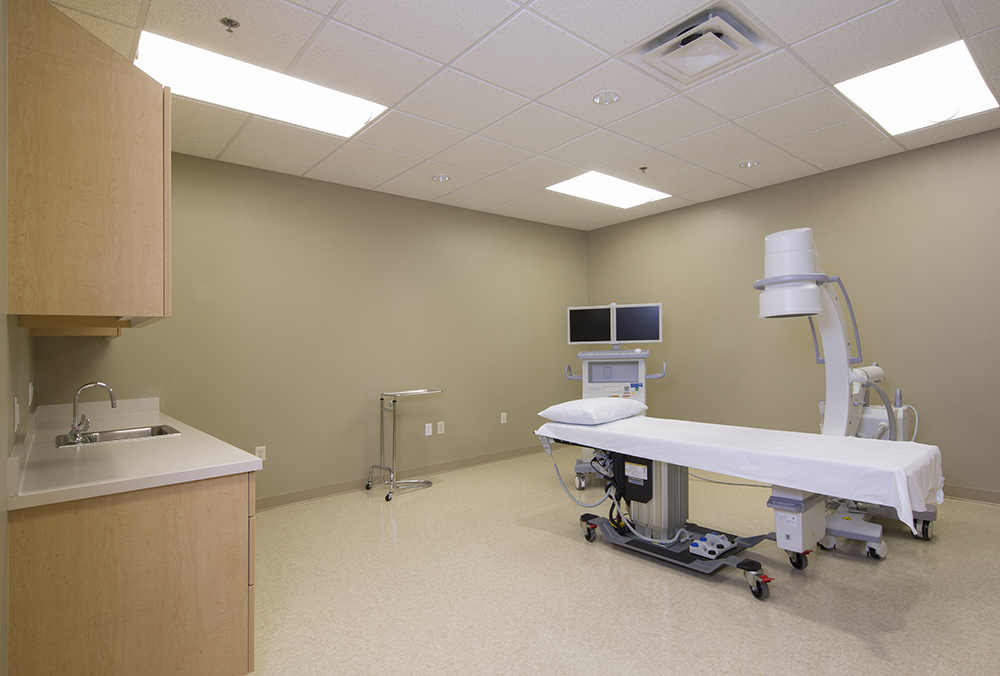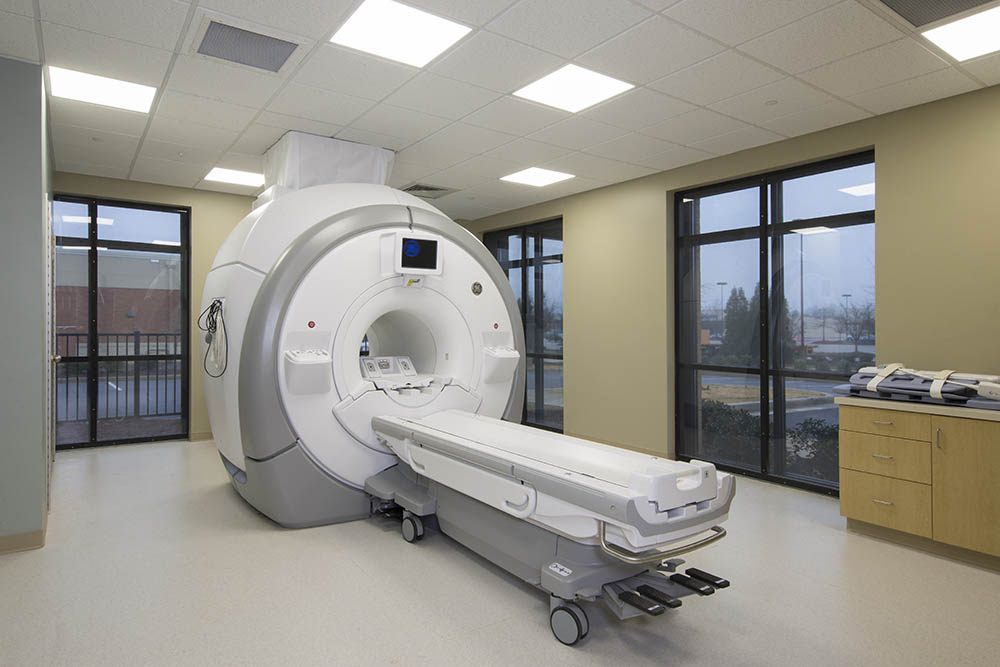 Sonos Imaging of Prattville offers state of the art MRI testing diagnostics. We proudly serve the North River Region area of central Alabama including Autauga County, Chilton County, Dallas County, and Elmore County, setting a new standard in imaging and patient care. Sonos Imaging of Prattville is located at 2715 Legends Parkway Prattville, AL 36066. West off of I-65 near Cobbs Ford Road in the shopping center with New Vision Theaters, Target, and Home Depot. 
Sonos Imaging is an MRI facility, also known as Medical Resonance Imaging, meeting the imaging needs of patients in a spa-like setting. At Sonos Imaging, everything we do revolves around our patients and their comfort. Offering the most state of the art equipment available, physicians will feel at ease to offer the best care to their patients.
Unlike any other MRI facility in the country, Sonos Imaging is pleased to offer a spa-like setting in a first-class facility. Our commitment at Sonos Imaging is to exceed the needs of our patients and their physicians, in the most comfortable setting possible.