Freestanding Imaging Center = Lower Fees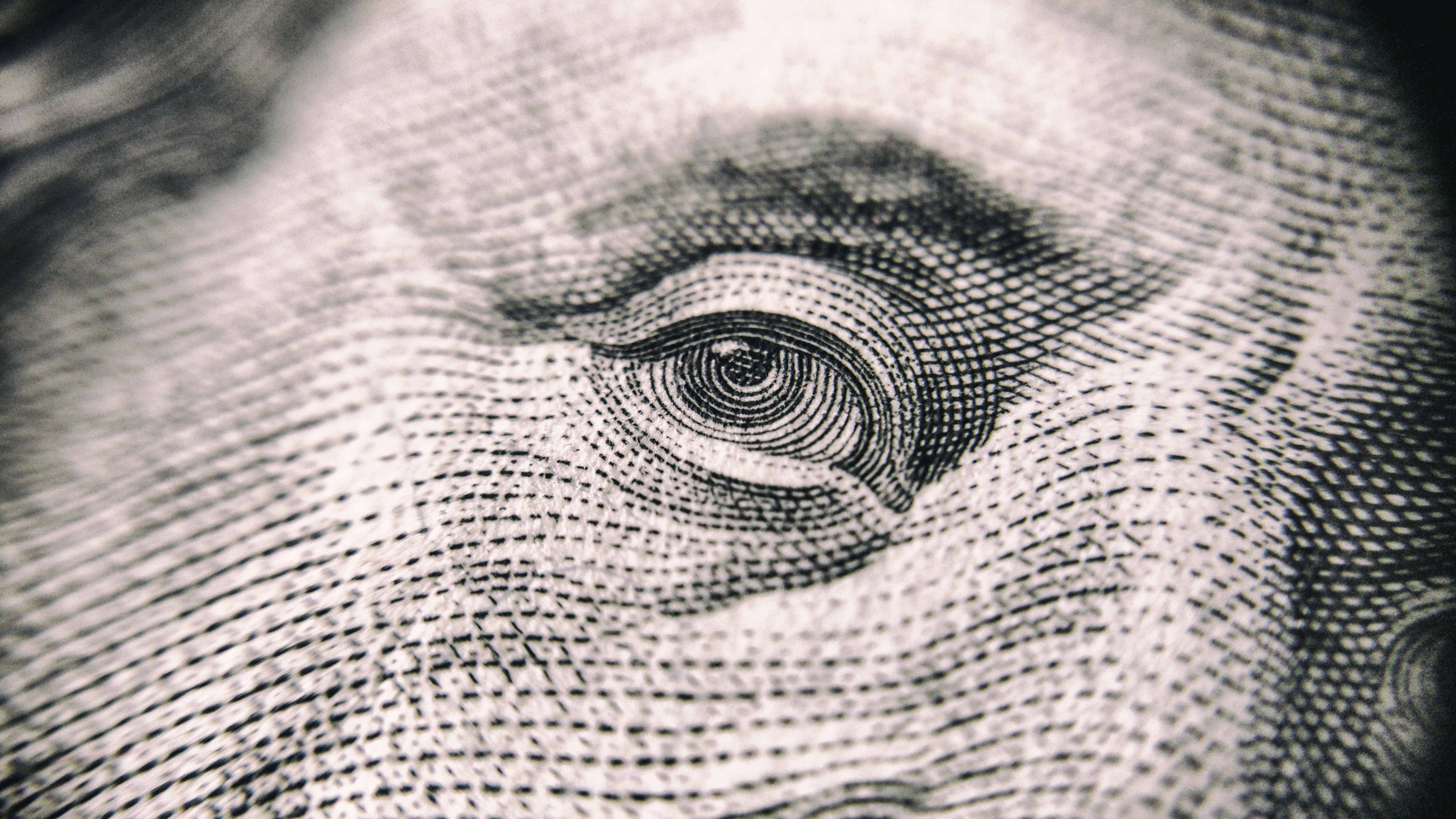 For years, hospitals have been overcharging patients for diagnostic imaging, while imaging centers have offered lower prices. Ideally, to keep the cost of your patients MRIs as low as possible, you should send them to a freestanding Imaging center. They have to charge rates that insurers will pay, and often, their rates are dictated by Medicare, which helps to keep them low. That means that if a patient gets diagnostic imaging, Medicare is only willing to pay one price. Generally, that price is closer to what gets charged at an imaging center, and it doesn't even come close to the high prices charged at hospitals.
Beyond that, imaging centers like Sonos Imaging, use their imaging equipment all day every day. That means that there are more patients to pay, and the imaging center can spread the costs for equipment maintenance and upkeep between a number of patients. In contrast, if an emergency room or a hospital only uses their equipment once in a while, they have to spread the costs between just a handful of patients. That drives up prices most often know as a facilities fee.
If you're a doctor who wants to help your patient, you can set up an MRI appointment directly with Sonos Imaging the same day. This is a great way to get your patients the convenient care they need, while also helping to keep their costs affordable. If you want a high-quality MRI study for your next patient quickly, contact us at Sonos Imaging today. We focus on imaging so you can rest assured that they get the level of care they need and the prices they can afford. At Sonos Imaging, we have two locations in central Alabama for your convenience. Plus we will handle the pre-certification for you to make sure the insurer covers and approves the imaging before we get started.
---
Quality Imaging Costs Vary
   

Since our sole purpose is providing quality imaging services, we are able to offer the same diagnostic imaging as hospitals and other medical centers for a much lower cost to patients and insurance companies. You can feel confident that your patient will get the expertise that they need at Sonos Imaging, while also staying within their budget.

Depending on the type of MRI scan needed and geographical area where the scan is provided, patients may pay anywhere from $1000 to as high as $5000 for an MRI scan. 
For example:
A spinal MRI costs between $1000 and $5000, depending on where the procedure is performed (physician's office or hospital) and what part of the spine is being imaged.

A knee MRI that focuses only on the knee joint may be as low as $700, again, depending on whether it is done at a hospital or an outpatient clinic.

MRI costs also include professional and technical fees to pay for interpretation of the images by a board-certified radiologist and the cost of operating the MRI device.
---
Sonos Imaging Can Help Your Patients By Reducing the Cost of an MRI
One of the most important factors affecting your MRI cost is where you chose to have the scan completed. Hospitals usually charge much higher than average prices while independent medical facilities charge lower than average prices. Without compromising the quality of care, stand-alone facilities can charge significantly less simply because they do not need to support the huge budget required by a hospital to function properly.
When overhead expenditures are not bloated by wasteful spending and lack of oversight, all costs involving medical services are kept affordable and applicable to the service rendered. Consequently, anyone needing an MRI will find that independent healthcare facilities provide the same quality care and state-of-the-art MRI machines that are found in hospitals but at a greatly reduced cost. The majority of health insurance plans will pay for an MRI. Pre-authorization may be needed if a patient has managed healthcare plans or order from the patient's primary health care provider. Medicare and Medicaid insurance pay for MRIs as well.
State of the Art MRI Testing Diagnostics