The development of the MRI machine has greatly impacted the treatment of chronic pain.  MRI (Magnetic Resonance Imaging) plays a crucial role in planning treatments for chronic pain management. For instance, patients enduring chronic lower back pain may have had their pain management physician or chiropractor order an MRI scan to either confirm and diagnose whatever reason they suspect is causing the pain or an MRI may be used for surgical planning. Although MRI scans can be useful for a number of reasons other than surgical planning, including: 
To rule out potential complications. I.E. infection or tumor
To distinguish a recurrent disc herniation and scar tissue for patients who recently underwent surgery.
To determine if a tumor or infection is present before administering an epidural steroid injection
 The MRI magnetic field and radio waves signal the alignment of hydrogen atoms within the body.  When these atoms settle into their normal activity level, the atoms emit radiation that is picked up from the MRI scanner. The coils aka, frequency antennas, send signals to the computer and produce a high-quality digital image. The density of the hydrogen atoms distinguishes between tissues in the body such as fat, discs, fluid, bone, cartilage, and nerve roots.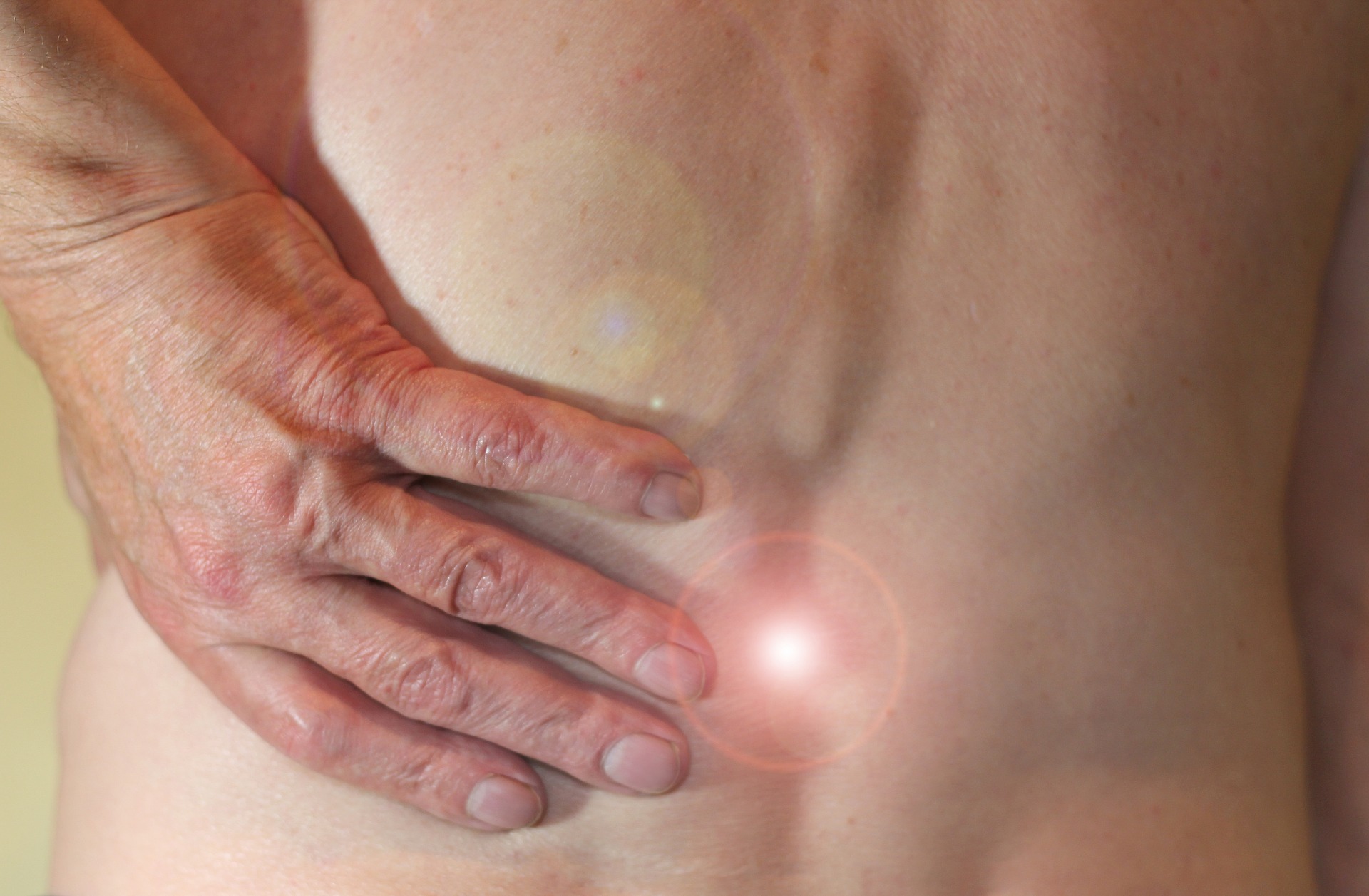 Do I Need an MRI Scan for My Chronic Back Pain?
If you have chronic pain and are seeking solutions and a solid diagnosis, your doctor may order an MRI to find out what's causing it. In most cases, magnetic resonance imaging (MRI) scans are not the first step. X-rays, Blood tests, Physical Therapy, Injection Therapy, etc., may be additional measures taken prior to ordering further diagnostic imaging.
 

If you suffer from leg or lower back pain, an MRI scan could be useful for your physician to determine your treatment plan. Your pain management physician may order an MRI if 

Leg pain lasts longer than 4 to 6 weeks
Low back pain that lasts longer than 3 to 6 months
Back pain causes loss of appetite, weight loss, pain while resting, fever, and other symptoms that indicate a tumor or infection may be present
Back pain that is persistent for 4 to 6 weeks following back surgery
If you or someone you love suffers from any chronic pain conditions and are in need of an MRI, Sonos Imaging aims to help patients and their pain management physicians to find hope and to identify a diagnosis of your pain, injury or condition through the use of our freestanding diagnostic imaging modalities. MRIs must be ordered by your pain management physician. Simply ask your physician ordering an MRI to send you to the nearest Sonos Imaging location. We accept multiple insurance plans and will assist your physician with prior authorization/pre-certification and scheduling your appointment as quickly as possible. In most cases, Same-Day and Next-Day appointments are available for your convenience. We hope to see you soon!  
State of the Art MRI Testing Diagnostics