At Sonos Imaging, we deliver patient care in the most luxurious setting possible. The goal is to focus on patient comfort and experience by offering private suites and individualized service.
| | | | |
| --- | --- | --- | --- |
| | | | |
| Calming, Spa-like Atmosphere | Individual Patient Suites | Unique Patient Experience | Open, Comfortable Environment |
The Right MR System Has Arrived
Sonos Imaging is home to the Optima* MR450w 1.5T MR system from GE Healthcare. This system is designed to maximize comfort and technology with:
• A 70 cm wide bore and 50cm field of view to make scans accessible to more patients who need them
• Strong, whole-body gradients that yield scans that are fast, accurate and highly reproducible
• Quiet technology to reduce acoustic noise
• Advanced functionality with the tools to help make definitive diagnoses

The right MRI system should offer excellent images and a user-friendly experience. Patients should be comfortable during their scan, and physicians should be comfortable in making a definitive diagnosis. Experience the luxury of advanced technology and comfort during your next MR exam with Sonos Imaging!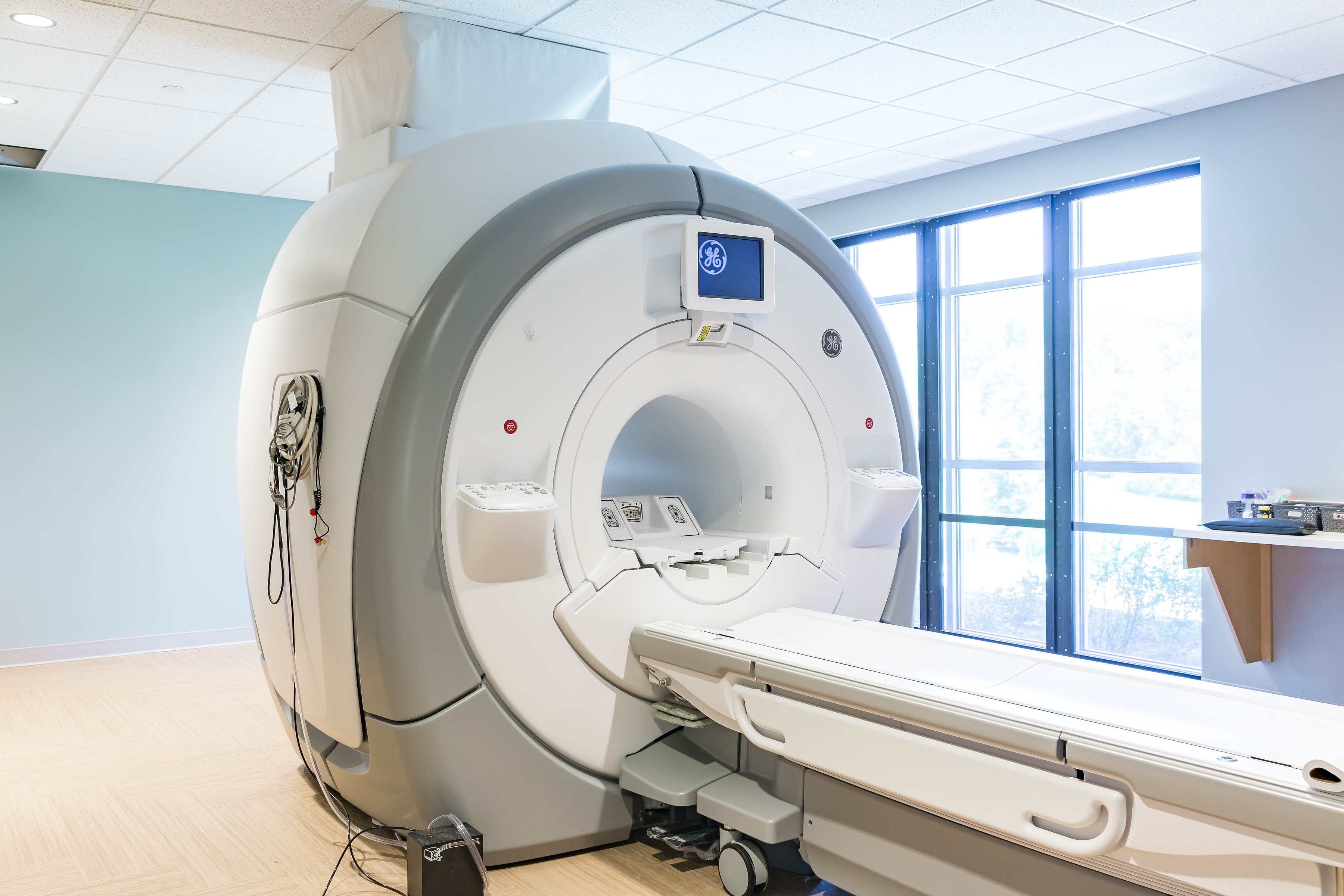 State of the Art Facility
Wide Bore, "Open-Feeling" Magnet
Board Certified Radiologists
STAT Services
Same Day Appointments
Hassle Free Scheduling
Insurance Precertification Services
Knowledgeable, Friendly Staff
Diagnostic testing is one of the most important clinical tools available to physicians and patients to help lead to a diagnosis and positive outcome. Sonos Imaging's Board-Certified Radiologists can help provide unsurpassed patient care through Medical Resonance Imaging (MRI) to patients of all ages.
At Sonos Imaging, everything we do revolves around our patients and their comfort. And with the most State of the Art equipment available, physicians will feel at ease to offer the best care to their patients.
When patients require diagnostic services, Sonos Imaging wants to provide service in such a manner that offers a convenient location and the most comfortable environment imaginable.
We have two imaging centers in central Alabama for your convenience. 
Our first freestanding imaging center is located at 2715 Legends Parkway in Prattville, Alabama next to Lemak Health and across from Home Depot. 
Our Birmingham imaging center is located at 5018 Cahaba River Road in Birmingham, Alabama. 
To learn more call Prattville:(334) 676-4520 or Birmingham:(205) 453-7525.  
State of the Art MRI Testing Diagnostics